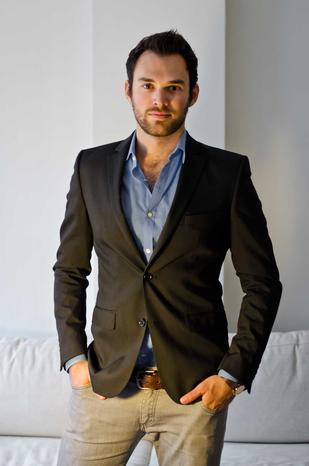 "Last week I was at the Customer Experience in Social Media Summit in San Francisco, where I ran a workshop on Twitter: The New Complaints Department. The conference had social media managers and customer service managers from companies all over the United States, including Verizon, San Jose-based online payment service PayPal, General Electric and Taco Bueno, among many others.
Companies have been spending hundreds of millions of dollars every year promoting their brands in social media. Super Bowl ads finish with links to Facebook pages and Twitter hashtags. Almost all marketing departments now have teams of people dedicated to their social marketing efforts.
But social is not a one-way street — customers are talking back. Complaints and questions are moving out from the call center and into the public arena, on company Facebook pages and Twitter accounts, with potentially disastrous effects for companies if they don't respond."